When you try to pick out anything by itself you find it hitched to everything else in the universe. Comments by John Muir regarding the Tree of life.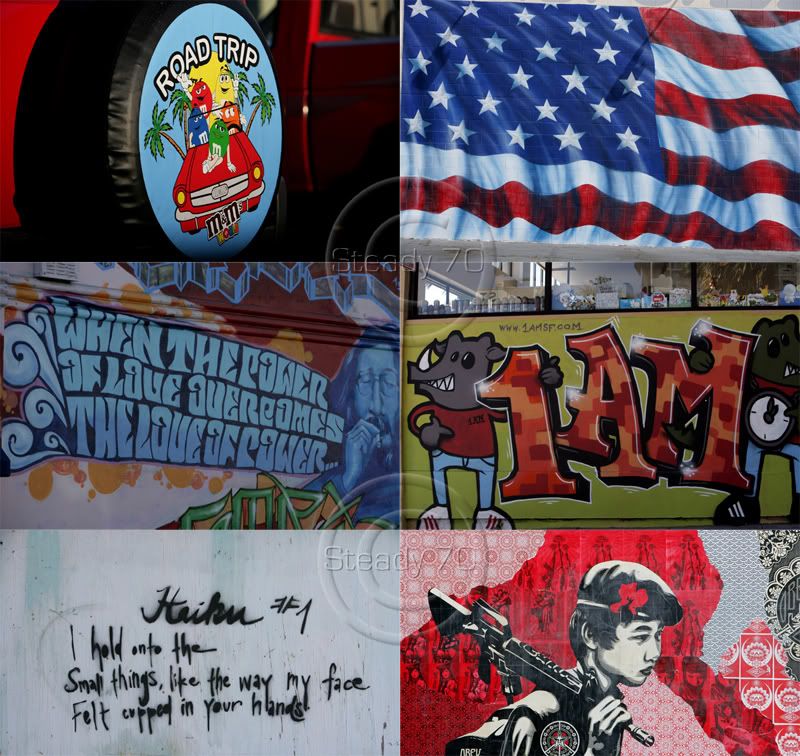 While working and traveling I have gotten caught up with my surroundings and like the above quote by John Muir I have found myself hitched to life and all of its colors. For the unknown artist these murals have jumped off of the walls and landed in front of me.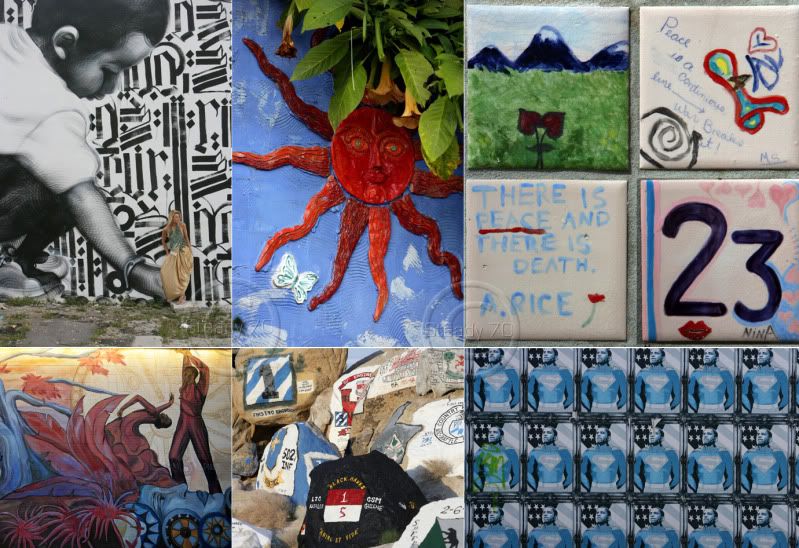 Where hours were spent by these amazing artist creating these master pieces, and I found myself enamored and saying to myself I have to capture and share their art. Today I am here showing you their words in colors, I am listening to their voices and I am passing it on you so you can share it with others.
NYC June 2009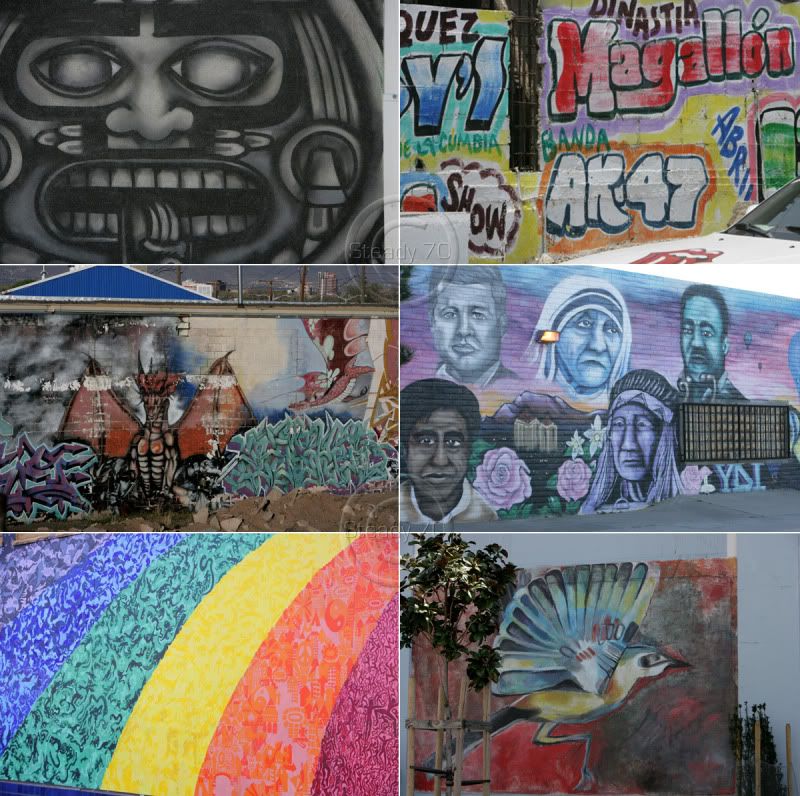 Until the next post Pass it on!